Meet Tara Hinman
---
"Hear with your ears but listen with your heart."
– Fortune cookie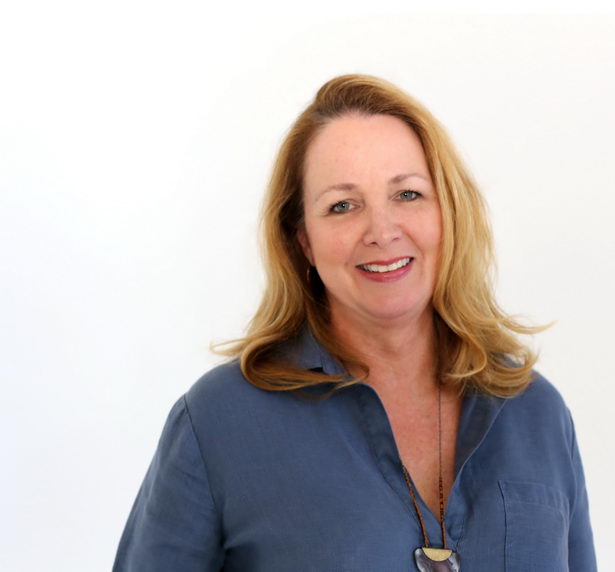 Tara Hinman, LMFT
Certified clinical trauma professional, CCTP
Since a child, I have had the desire to help others. Growing up in Texas, I attended the University of Texas, where I earned my BS in Marketing. I have had a variety of career interests, and through all of them, I have kept alive my desire to help others through difficulties and challenges. When the timing was right, I realized a dream to go back to school and earn a Master's degree in Counseling. Since then, I have counseled at a local non-profit center , and now help clients with their journeys in my private practice. My passion and guiding principle is that most individuals who come into therapy are not broken beyond repair, they are simply struggling.
I utilize various therapeutic approaches, depending upon the individual's needs. By harnessing the power of the brain and the body together, relief may often be attained more efficiently than by traditional "talk therapy" alone.
I am a Licensed Marriage and Family Therapist (LMFT) in the state of Tennessee, a Certified Clinical Trauma Professional (CCTP), Level 1 and 2 EMDR-trained, trained in phases 1 and 2 in Brainspotting, and have training in Emotionally Focused Therapy (EFT).